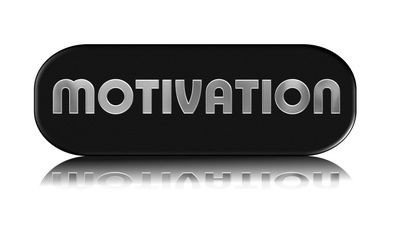 STIMULATE:
 
Stimulate your brand, stimulate your marketing plan. Today's customers demand 'value'. The speed of business is faster than ever. 

CONSOLIDATE:

Yes smart businesses, are doing more with less. To maintain margins, we coach each manager in reviewing expenditures and labor costs.

TEAMWORK: 

From the owner to the receptionist, we ask and uncover: "Why is each individual part of the team?", "What are their motivating factors?" We make the best—better!

PERSONAL GROWTH: 

What is your dream? Each day must bring you closer to realize your dreams. Obstacles and challenges are always present, but at JKlapperich & Associates, we give you the tools to make certain they're never insurmountable.